200 Club Winners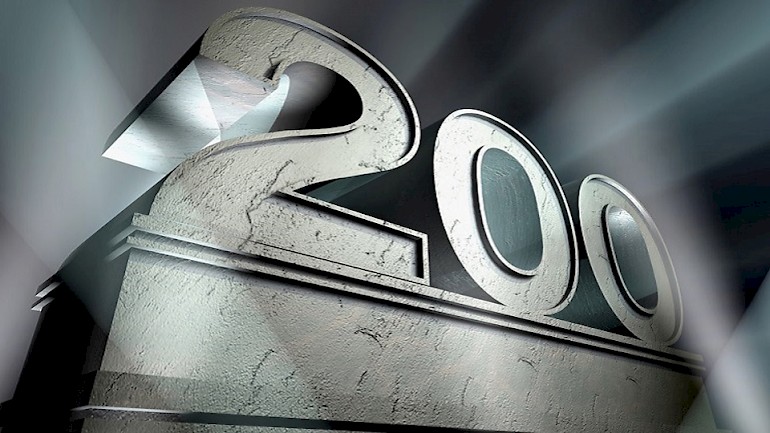 ---
EAST KNOYLE VILLAGE HALL 200 CLUB
The Village Hall 200 Club has held its sixth draw of the year, in a wet morning by Wren's Shop Counter. The nights may be drawing in and the clocks may have gone back, but as compensation these contestants in the 200 Club have their winnings to celebrate:
RON and SUSIE CLARK £50
Thanks to all subscribers. New supporters are cordially welcome to join at any time for only £12 a year; the fee goes to help maintaining and improving the Village Hall. Just ring Sara and Neil Southerden on 830594 or leave a message in the Shop.
The next draw is on January 1st.