200 Club Winners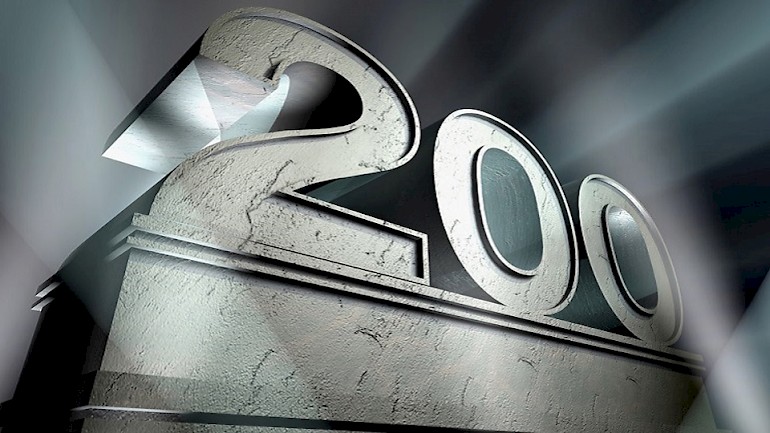 ---
EAST KNOYLE VILLAGE HALL 200 CLUB
The Village Hall 200 Club has held its last draw of 2023 over the Wrens Shop counter on an extremely windy Wednesday afternoon, as the rain is about to pour down and with much more to follow. The winning number is 212. The deserved prize winner is:
JAMES MILLS £50.00
Thanks to him and to all subscribers; you are helping to maintain and to improve East Knoyle Village Hall. New supporters are cordially welcome to join at any time for only £12 a year. Your contribution will be particularly valuable at this time, when the Village Hall finances are recovering from Covid-driven pressure. Just ring Sara and Neil Southerden on 830594 or leave a message in the Shop. Let's look forward to even more activities in the Hall in 2024.
The next draw is on January 1st, 2024.