200 Club Winners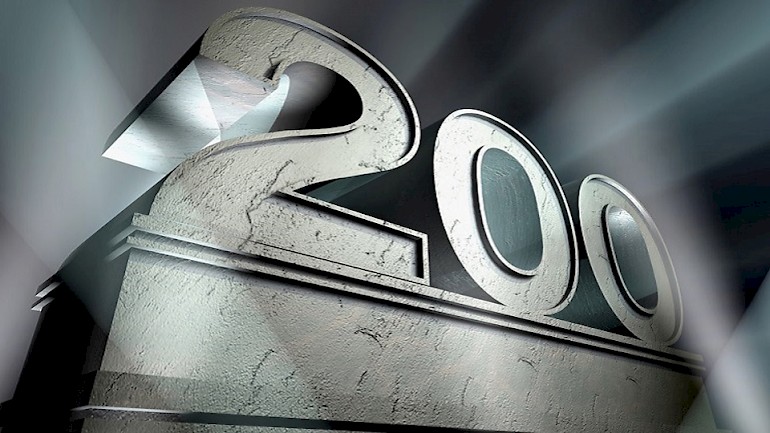 ---
EAST KNOYLE VILLAGE HALL 200 CLUB
On a pleasantly warm and sunny afternoon with ice creams being eaten joyously, the Village Hall 200 Club has held its fourth draw of the year, in Wrens Shop on July 3rd! The winner is:
CAROLINE FARNES £50
So a big smile and suntan all round for this worthy winner!
New supporters are cordially welcome to join at any time for only £12 a year. Just ring Sara and Neil Southerden on 830594 or leave a message in the shop.
The next draw is on September 1st.