200 Club Winners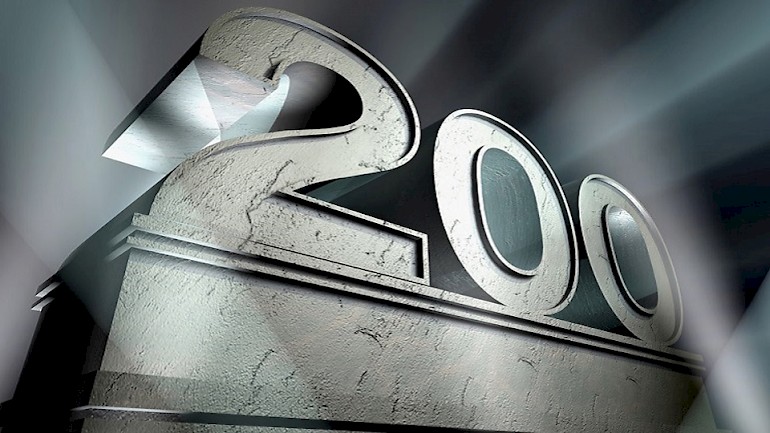 ---
EAST KNOYLE VILLAGE HALL 200 CLUB
The Village Hall 200 Club has held its third draw of the year, in Wrens Shop, on a sunny if chilly May Day afternoon. The winners are:
LIZ & ALAN QUANTRELL
So, a splendid Spring for these worthy winners!
Money raised by the 200 Club goes towards maintaining and improving the Hall: everyone wins and £1100 has been raised for the Village Hall this year! New supporters are cordially welcome to join at any time for only £12 a year. Just ring Sara and Neil Southerden on 830594 or leave a message in the shop.
The next draw is on July 1st.